Soul Republic Headphones Review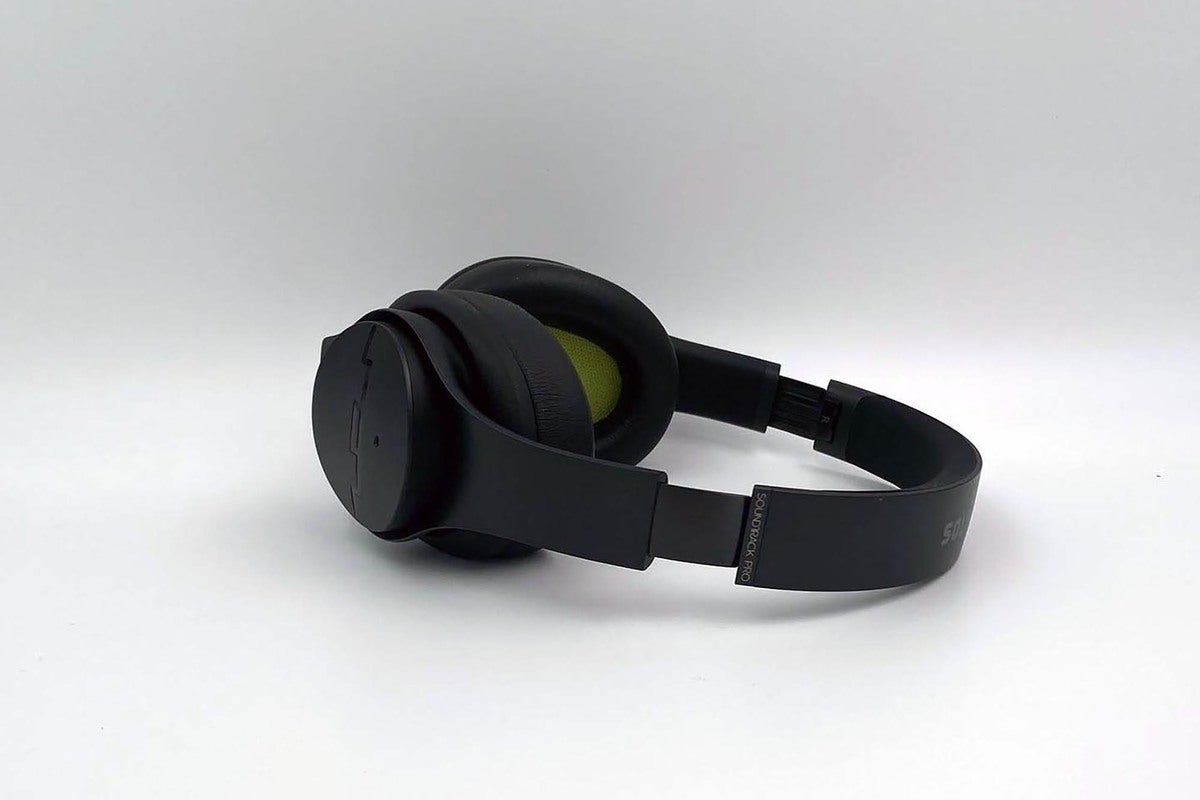 Sound
These guys seem to stand up when they are exposed to different types of music. Blasting Limp Bizkit's "Break Stuff", the mix of blaring vocals, drums and guitar riffs can be heard clearly without any distortion alongside the booming bass. Adele did a wonderful job singing "Skyfall", the theme song. This song is full of highs and lows.
Listening to music was a joy listening to on the "Fly". Although I would have liked to hear a bit more bass, the "Fly" is a great way to listen. A plus was the isolation and prevention of noise getting into your ears. I'm not a big fan of other people listening to my music. This just feels obnoxious. To see if the difference was price, I tried them with Sol Republic Amps headphones. However, they were clearer.
These are some of my favorite earbuds. Great sound quality. Very comfortable. Even wearing them for long periods of time didn't feel any pain or discomfort.
If you are looking for the ultimate listening experience, these earphones would suit your needs. You may think $149.99 is a high price for these buds. However, once you have listened to them, it will blow your mind. If headphones are more your style there are also the Soul SL150 model we recently reviewed also.
.Soul Republic Headphones Review