How To Return Amazon Gifts Without The Sender Knowing (Guide)
It is not impolite to return a gift in exchange for another. In fact, Amazon will return your gift and give you credit on an Amazon gift card to buy anything that you want.
Amazon allows you to easily return merchandise and shipping costs are minimal.
Amazon lockers, online shipping label, and Amazon sender labels make it easier than ever for you to return something, even gifts. Here is everything you need to know about returning items to Amazon without the sender knowing!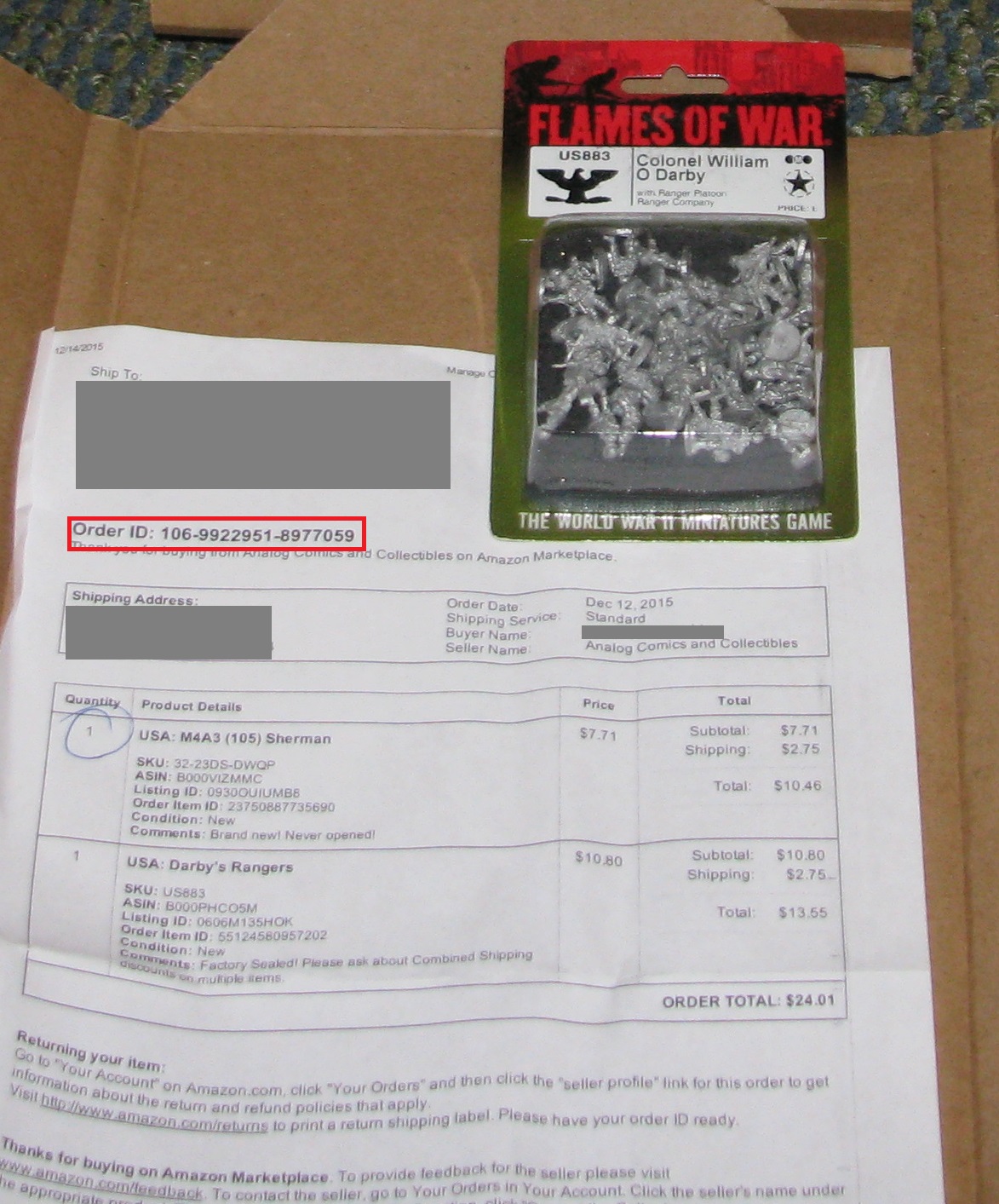 The 2022 Return Policy for Amazon Gifts

You will need the 17-digit order number found on the packaging slip to return an unwish gift to Amazon. After finding the number, submit an Amazon Returns Request, create a label and send it back. Refunds can take 25 days to process and the sender will not be notified.
Do you want to learn how Amazon can refund your Amazon gift or any other option? Continue reading to learn more!
Get your Order ID and submit a Request for Return
The first thing to do when returning a gift on Amazon (without the sender/giver knowing) is to find your gift on the website.
To do this, enter the 17-digit code that corresponds to the gift and return it.
For more help, contact customer service at Amazon if you are still having trouble finding your gift number.
The majority of times, they are able to locate the order via other information such the name or address of the gift sender.
After you receive the order ID, fill out the form with the reasons why you wish to return the item.
It should be mentioned that if you are returning a gift and you do not have an existing Amazon account, you will need to set one up.
Because Amazon offers refunds on returned merchandise via Amazon gift cards credit, you will need an account. An account is necessary to obtain or use Amazon gift card credit.
Select Your Return Shipping Options For Amazon
You will receive a printed return label with authorization and instructions to use at home when you submit your Amazon return request.
It is possible to send the email address to someone to print the label and authorization for you, even if the printer you have at home cannot be used.
Also, you can use the link to send the gift back a little later. Amazon allows you to return gift items within a 30-day period.
When you've received the label, make sure to package your items properly. Because multiple returns may slow down or delay the refund process, it is best to pack them individually.
Put the authorization label for return in the sealed box.
To ensure you receive the maximum Amazon gift card credit, be sure to include any parts, papers and accessories.
What are the steps to get your gift refund?

Amazon will send you a refund once the product has been returned. You can redeem your Amazon gift credit online.
Remember to return items in the exact same condition they were bought, including all accessories and parts.
Also, the value of the gift returned can be affected if it is damaged or used.
Once the return has been processed by Amazon (which can take up to 25 days), you will receive an Amazon eGift card with the balance of the unwanted gift.
Additionally, Amazon Locker is available to help you return unwanted gifts
The Amazon Hub Lockers is a fantastic option for holiday returns, and especially when you are busy.
While they may not be available at all places, many areas are accessible from the city for quick customer access.
Visit the Amazon Return Center page to choose an Amazon Hub locker location.
Be aware that not all items or gifts are eligible for pickup at Amazon Hub Locker locations.
The lockers can only hold packages less than 18 by 14 inches by 12 inches.
You will be emailed by Amazon with the drop-off code once you've submitted your request.
When you reach the locker location, use this code to unlock, enter and retrieve your merchandise.
The code is entered on a touch screen at the locker location, which will then prompt you with further instructions.
If you want to be a Amazon Ninja Shopper, check out our posts related to if you are able see who purchased an Amazon Gift Card, how Amazon Frustration Free Packaging is and whether Amazon Wraps Gifts.
Conclusion
Amazon allows you to easily return gifts you have already received.
For returns, please follow these instructions to send them or drop them off at an Amazon Hub Locker.
Do not hang on to gifts that are not right for you or that you already have. Amazon will allow you to return the gift for credit or a Amazon gift voucher that you can use on Amazon.
.How To Return Amazon Gifts Without The Sender Knowing (Guide)